Sometimes when adding apps, updates or your favorite songs to your iPod Touch device something goes wrong and the device becomes unstable or laggy.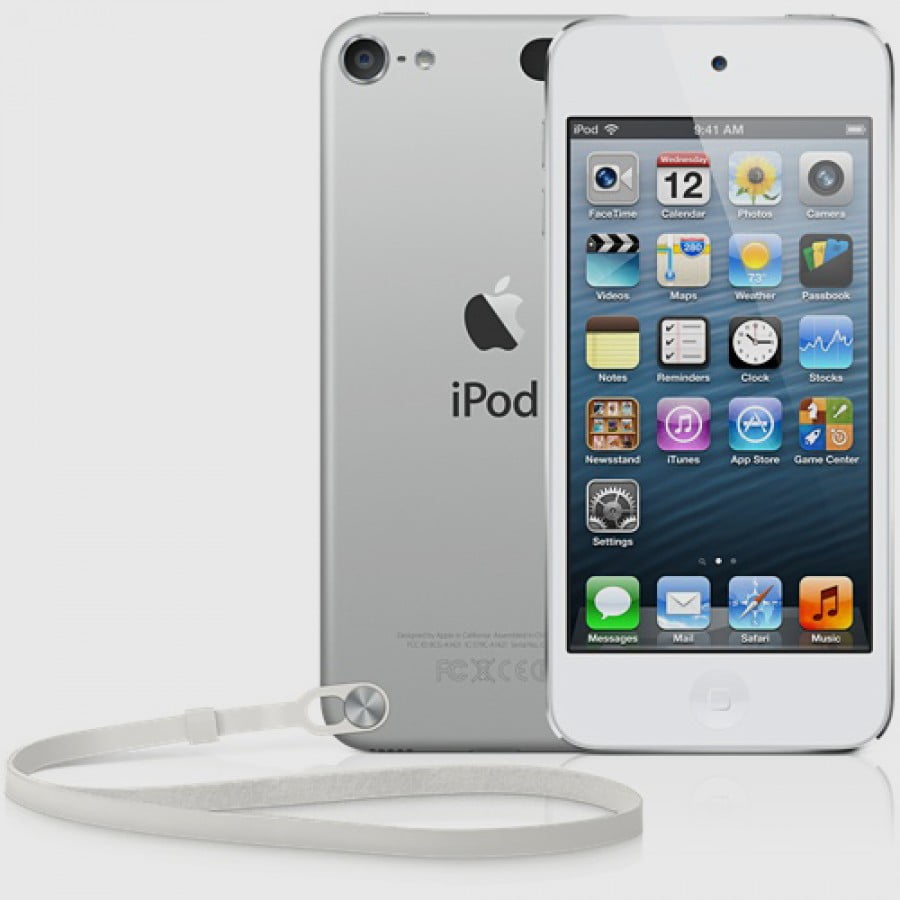 How to Hard reset iPod Touch?
If your music or applications aren't playing correctly, you should start off with a quick reset of your iPod device. In order to reset your device, go to the following option:
Settings > General > Reset.
Then tap on Reset All settings option. As resetting your device may undo some changes you left unsaved, you'll get a warning asking if you are sure you want to reset the device.
By resetting your iPod Touch you won't lose any of your media or data in general doing a Reset so go ahead and feel free to tap Reset All Settings. Afterwards, your device will restart.
After this action, you'll need to reconnect to your WiFi network in order to be able to use online applications.
Hopefully, a basic reset is all you need in order to get things working properly.
If in some case you need a complete Restore, you can apply the following advice:
In the first place, make sure to backup all the files you have on your iPod Touch as restoring your device means setting the data to the Factory defaults which will wipe out all of your applications and music.
After you have made a backup of your data, connect the iPod Touch to your computer and open iTunes software. Next, select your iPod Touch from the Source panel. Right click on it and select the Back Up option from the dropdown menu. You'll have to wait a while and then, under the Summary tab in the box named Version select the Restore option. You'll notice a pop up window appeared. That's the message asking you if you are sure you want to restore the device to the factory settings. If you have items you have eventually purchased from the Store, you'll see a prompt message saying that they will be erased and you might need to buy them again from the Store. All data will be lost, so that's why it's very important to back up all the data.
After you click the Continue button confirming you are ready to start the restoring process, you'll have to wait for a while. You even may hear the USB dong noise few times during this process. Once the process has been completed, you'll be presented with the Set Up Your iPod Touch window where you are free to select to set it up as a new device from the Back Up you have previously saved. If you do not want to restore the device from the Back Up, you can opt for the "Set up as a new iPod" option. Sometimes it's advised to not restore from the Back Up file as it might be what's causing your iPod Touch to become unstable. But don't worry, you can always sync your device. Here is how to do it.
You may notice several apps are missing from the main menu. In order to fix this you will need to manually go back and check the Sync Apps option in the iTunes software.
This should help you out managing and restoring your iPod Touch device. If you experience a problem you can't seem to fix, take it to your Apple store and see what they can do. They will be more than happy to help you out.